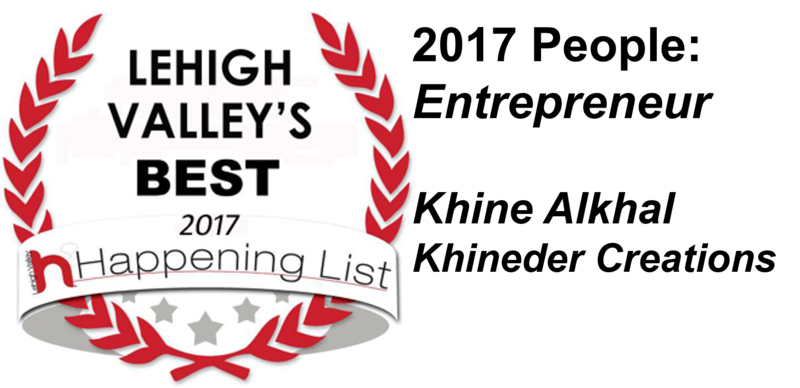 "Khineder Creations" is founded by Khine Alkhal. Khine was born and raised in Yangon, Myanmar (Burma) and came to United States in 2013, after obtaining her Ph.D in Human Security from University of Tokyo . Over the past decade, she has traveled to more than thirty countries as a humanitarian worker and researcher , and learned extensively about the healthy lifestyles that people have adopted in each culture.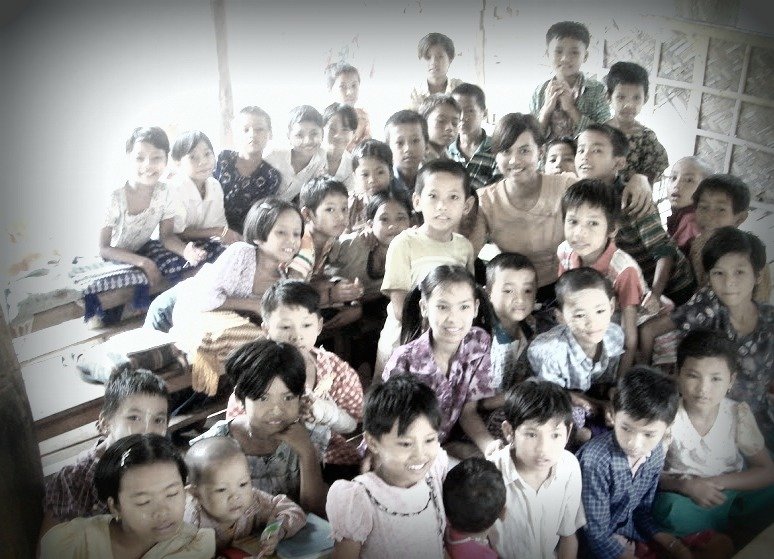 While she was working as a Senior Officer for women and children at Association of Southeast Asian Nations (ASEAN), she was faced with numerous challenges of how she can empower women, especially mothers and home-makers that did not have the liberty to work outside due to their heavy responsibilities, in helping them improve their lives while uplifting their self-esteem. So when she was introduced to home-made lip balms and soaps by a local after she moved to U.S, she was immediately drawn to the idea of opening a business where she can support mothers and create a quality product that they can all feel proud of while taking care of their families. She felt extremely fortunate to be living in Pennsylvania where she can enjoy a wide variety of fresh organic farm produce. Her eagerness to support small businesses and local farms also play as a key factor in her chemical-free homemade bath and beauty product business.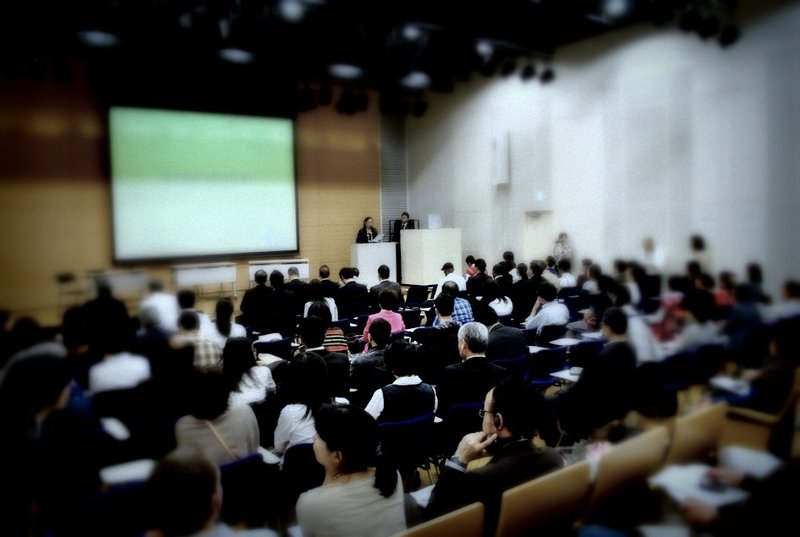 With strong determination and dedication to support home-makers across United States, Khineder Creations was launched on 23rd of September, 2016 in Emmaus, Pennsylvania. While splitting her time between motherhood and running a business, Khine is continuing her work on finding sustainable solutions for irregular migration and reintegration of migrant workers' families in developing countries as a Postdoctoral Research Fellow. She appears as a speaker and panelist at international conferences and symposiums regularly.
While traveling for her research, she also came across many unfortunate children and young adults that were smuggled and forced into the most heinous activities such as prostitution, arms trafficking and smuggling drugs . She was able to work with local law enforcement in bringing justice to some of the families that have lost their children, helped several of the children find permanent homes, got them employment with local factories that are eager to lend support and provide vocational training. She is dedicated to bringing awareness in the communities about sex and arms trafficking, forced labor and how communities can come together to prevent and minimize such crimes in the future. Through their personal connections and friendships, Khine is bringing products made by survivors of sex trafficking, smuggling, domestic violence, physically challenged persons, purchase directly from them or from organizations/ factories that employ them.

On one hand, Khine hopes that more people will appreciate the benefits of chemical-free living, consuming and using organic and all-natural products ,and that Khineder Creations would grow into an entity that represent hardworking mothers from all over United States. On the other hand, she hopes to bring more hopes to the survivors that she is supporting, by empowering them and giving them job opportunities, providing them with world-class vocational trainings that will help them become self-reliant and independent. It is one of the main purposes of the company to produce quality products that would reflect pride and joy of the moms and survivors.

Related Articles

The Morning Call : http://www.mcall.com/business/retailwatch/mc-khineder-creations-emmaus-retail-watch-0122-20170121-column.html

Lehigh Valley Business : file:///C:/Users/Khine/Downloads/Khineder%20Final.pdf

WFMZ Channel 69 : http://www.wfmz.com/features/life-lessons/life-lessons-khineder-creations/629403917

http://www.lvb.com/apps/pbcs.dll/article?AID=/20180119/LVB01/180119846/an-entrepreneurs-inspirational-mission-of-helping-others?+Daily&utm_term=http%3a%2f%2fwww.lvb.com%2farticle%2f20180119%2fLVB01%2f180119846%2fan-entrepreneurs-inspirational-mission-of-helping-others+Daily+News%3a+An+entrepreneur's+inspirational+mission+of+helping+others&template=mobileart