Welcome to the kinder choice !
Thank you so much for visiting our Online store.
Khineder Creations is dedicated to creating chemical-free, safe skin and hair care products that are suitable for everyone. We proudly handmade all of our products in Pennsylvania and ship to all over the world. Enjoy the simple yet pure and powerful natural products that are made by moms!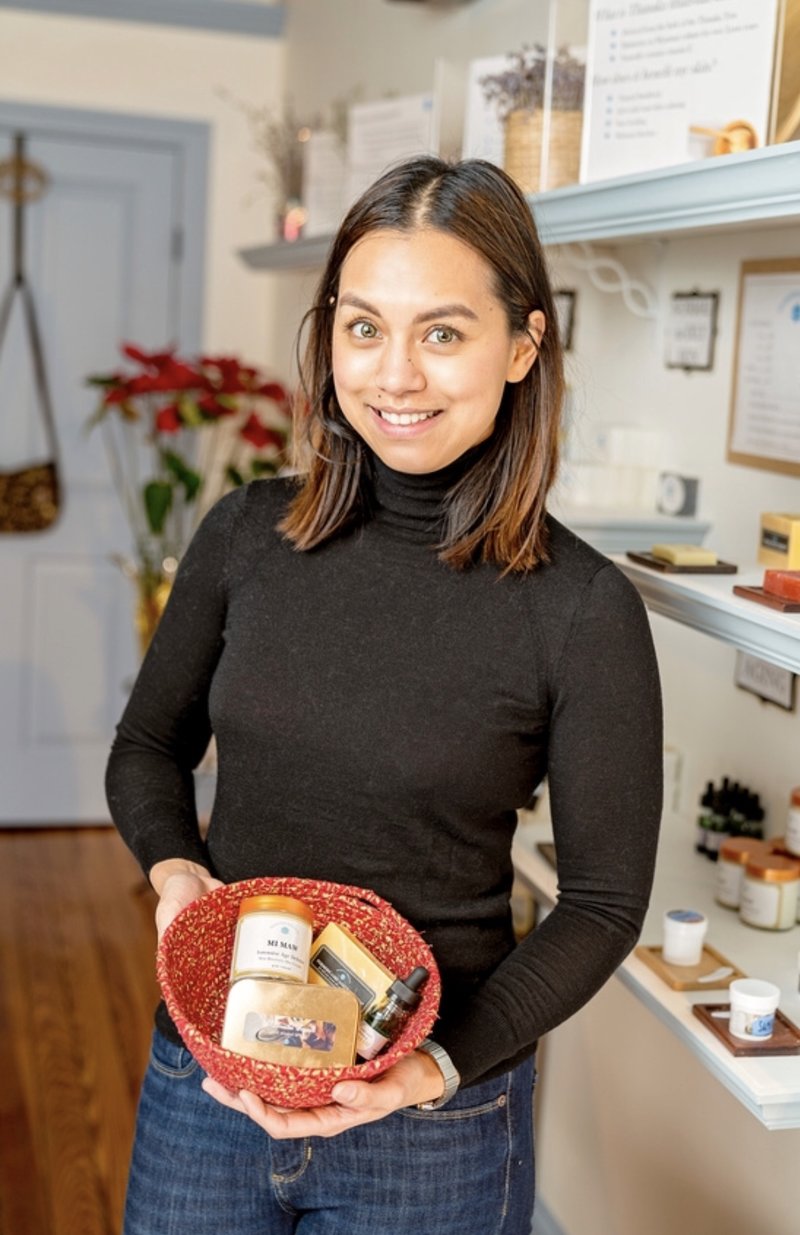 Visit us at
379 Chestnut Street
Emmaus, PA 18049
from
Monday to Friday : 11 am ~ 6 pm
Saturday: 10 am ~ 6 pm
Join us every second and fourth Saturdays from 10-11 am for FREE Workshop "Meet N Keep" to learn about our products, get free skincare set samples and meet new friends.
Follow us on Facebook to stay tuned with our events .
Coming up ~
Meet N Keep: February 24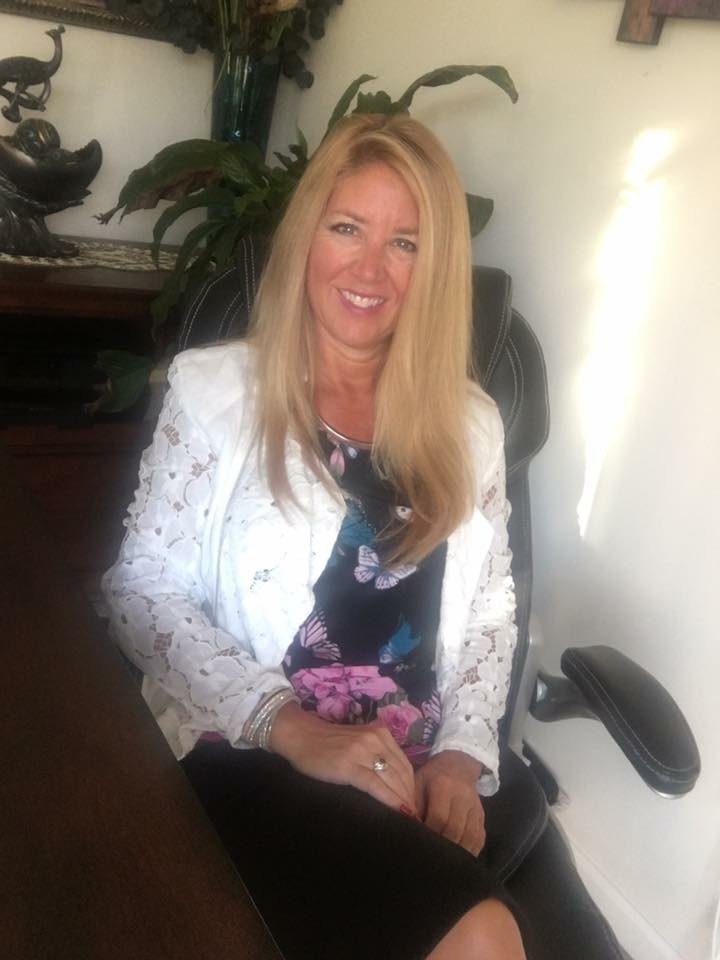 This Saturday , we are welcoming a fabulous life and health coach Virginia to our store to share health and positive vibes with all of us .
Virginia Schuler is a transformational life and health coach who helps women step into the best version of themselves. She loves to cook healthy meals and taught her two children to do the same for their families. Virginia has been into fitness all her life but started learning about the effects of nutrition on your health and body after her parents died of cancer in the late 90's. This inspired her to live her passion and become a certified health coach to teach other women how to live healthier lifestyles so they can look and feel their best. Prior to becoming a life and health coach, Virginia spent over 20 years in leadership and management positions for local government. Today, Virginia offers a variety of programs and services from individual coaching to seminars. Please visit at http://healthandpositivevibes.com/ to learn more about Virginia .
**This is an adult-only workshop . We have 14 seats available for this event. Please register in advance to secure the seats. Send your RSVP via mail at BeKind@khinedercreations.com or via messenger here by February 22.
Meet N Keep: March 10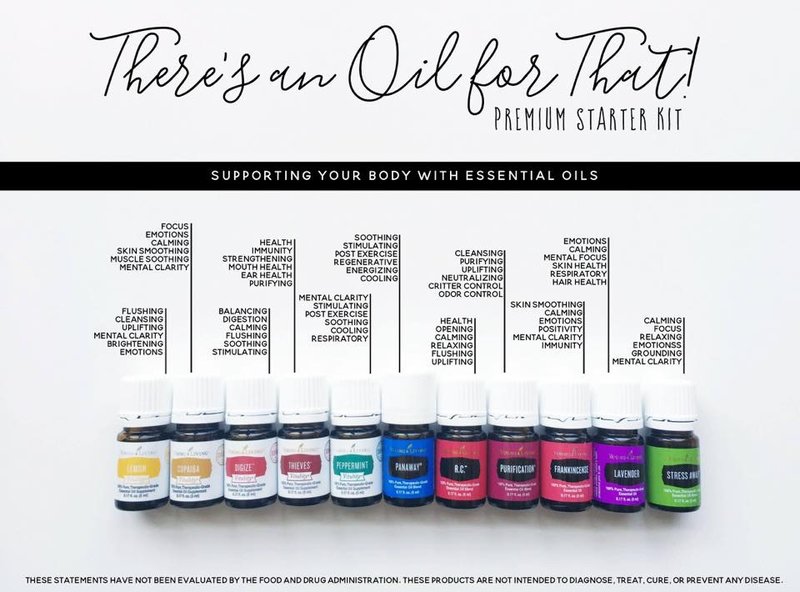 Essential oils have been used to treat illness and skin diseases for more than two thousand years . The use of essential oils have become extremely popular in the last decade as people become more knowledgeable about how to take care of their health better with natural remedies. Making essential oils part of your living has become a smarter choice and many families , especially with young children , could not agree more !
According to Oxford Dictionary , an oil is "essential" in the sense that it contains the "essence of" the plant's fragrance—the characteristic fragrance of the plant from which it is derived. Essential oils are generally extracted by distillation, often by using steam. Other processes include expression, solvent extraction, absolute oil extraction, resin tapping, and cold pressing. They are used in perfumes, cosmetics, soaps and other products, for flavoring food and drink, and for adding scents to incense and household cleaning products.
Essential oils can be used aromatically, topically (certain oils do not lend themselves to this, unless used with a carrier oil), and can be ingested (consult with an essential oil specialist or doctor before you ingest any essential oils to know which ones are safe).
However , there are certain dangers to using too much essential oil. So how much is too much and what kind of oils should we use and what oils come with cautions ?
The potential danger of an essential oil is sometimes relative to its level or grade of purity, and sometimes related to the toxicity of specific chemical components of the oil. Many essential oils are designed exclusively for their aroma-therapeutic quality; these essential oils generally should not be applied directly to the skin in their undiluted or "neat" form. Some can cause severe irritation, provoke an allergic reaction and, over time, prove hepatotoxic.
So join us this Saturday as this hit topic will be discussed by two amazing essential oils specialists Terri and Melissa from Young Living Essential oils . Learn about Seed to Seal production process and why Young Living Essential Oils are known as the best and most authentic essential oils in the world.
** This is an adult-only FREE workshop and 20 seats are available . RSVP by March 8 to secure your seats at BeKind@khinedercreations.com or via our messenger .**
Let's be kinder to ourselves and Earth !