Enjoy 15% off at checkout with code LOVE2020 until 2/29 . 
Minimum order must be $50 . 
FREE SHIPPING for 
all U.S orders over $150. 
Our store is now opened at the new location 328 Main Street , Emmaus at regular business hours . 
Hope to see you all !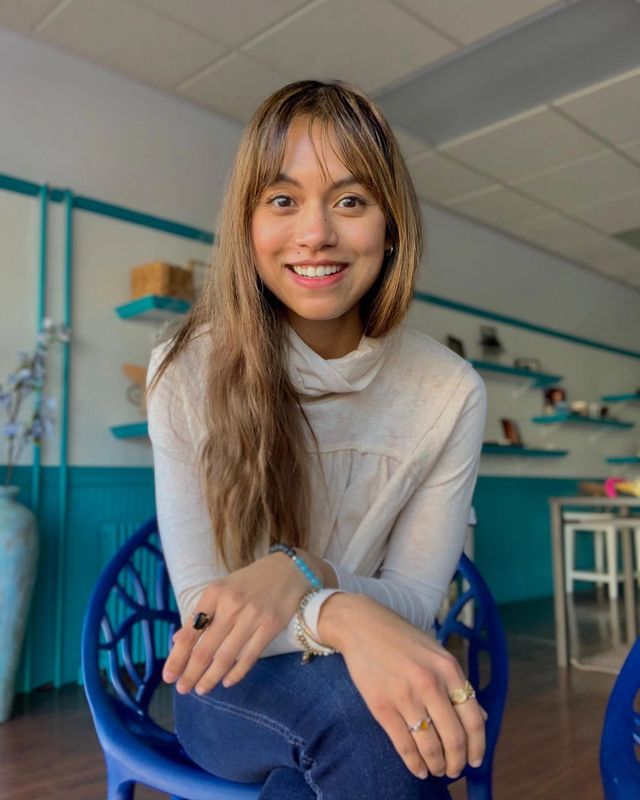 Thank you for visiting our online store. Khineder Creations is a Pennsylvania-based company that produces all-natural, chemical-free bath and beauty products, using organic, gluten-free farm produce , proudly handmade by local moms. 

After years of researching for the products that are completely chemical-free, we came up with a team to design and produce products that are safe and effective for all ages. Our products are guaranteed 100% free of chemicals, preservatives, perfumes and genetically modified organisms (GMOs).  
We want to make sure that these products are suitable for even small children and elderly that have very delicate skins. Our products are lab-tested for acute toxicity, eye and skin irritation and skin sensitization. We are also vegan and gluten-free as well . We hope you enjoy our products as much as we enjoy creating them for you. And know that every time you purchase a product from us , you are helping survivors of domestic violence and sex trafficking rebuild their lives .  It is our mission to help them reintegrate into the society, follow their passion and rediscover the opportunities that were robbed from them. 
Visit our Khineder Blog here and hop on the Khineder Journey with us every week.  Follow us on facebook, twitter and instagram to stay in touch as well . Let's be kinder to ourselves with #khinedercreations !