Welcome to the kinder choice !
Hello Khineder lovers !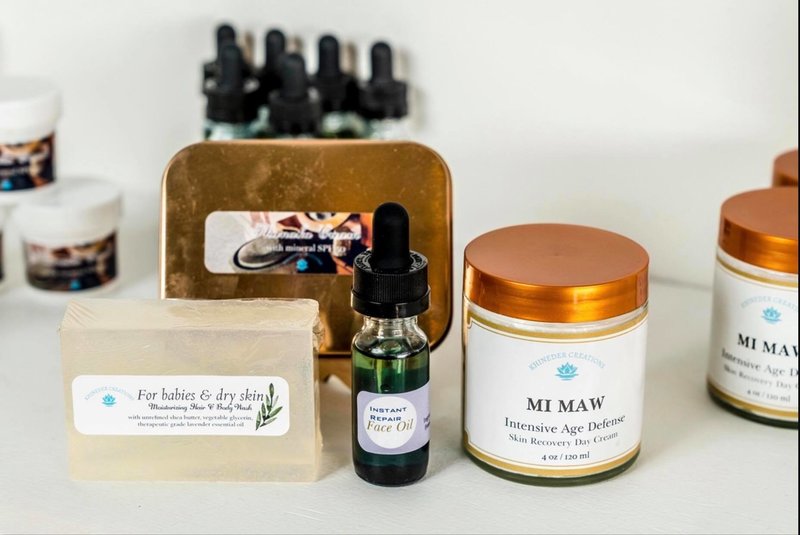 Thank you so much for visiting our Online store.




Khineder Creations is dedicated to creating chemical-free, safe skin and hair care products that are suitable for everyone. We proudly handmade all of our products in Pennsylvania and ship to all over the world. Enjoy the simple yet pure and powerful natural products that are made by moms!




Many thanks to you , we are now serving more than 20K customers in 19 countries . We cannot tell you how grateful and excited we are !!





To many of our online shoppers, hope we will meet you all in person someday .




Much love,

Khine and Team Khineder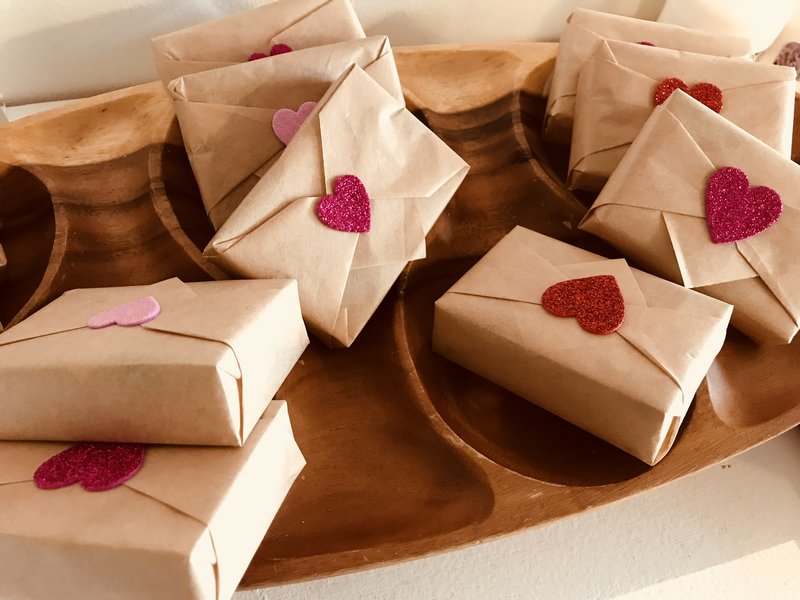 Visit us at
379 Chestnut Street
Emmaus, PA 18049
from
Monday to Friday : 11 am ~ 6 pm
Saturday: 10 am ~ 6 pm
Join us every second and fourth Saturdays from 10-11 am for FREE Workshop "Meet N Keep" to learn about our products, get free skincare set samples and meet new friends.
(**In special circumstances , we will hold Meet N Keep on an available Saturday.)
Follow us on Facebook to stay tuned with our events .
Coming up ~
Meet N Paint: In Introduction to Watercolor with Richard Farmer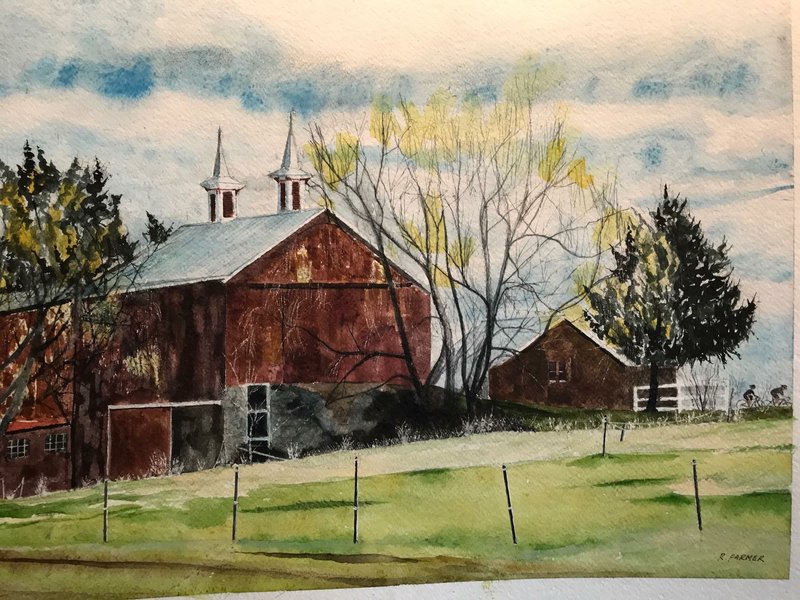 We are so excited and honored to be hosting our first Meet N Paint workshop with Mr. Richard Farmer . Mr. Farmer is a highly respected artist and winner of Emmaus's 2016 Volunteer of the Year Award. He is also a registered architect in the Commonwealth of Pennsylvania. He is affiliated with Bethlehem Palette Club, Parkland Art League, Emmaus Arts Commission, Friends of the 1803 House, Inc., Emmaus Historical Society.
His mentors include William Swallow, Lee Everett, Myron Barnstone, Bernard Ungeleider, Paul King, Ed Shepherd, William Christine, Bob Doney, Jim Iams, Tim Bell, Ed Klova. His work is influenced by Beaux Arts, Impressionists, William Meritt Chase, Charles Hawthorne, Henry Hensche, George T. Thurmond, Constable, Edward Seago, Trevor Chamberlain, John Yardley, Jack Meriott, Alvaro Castagnet.
Mr. Farmer has won Bethlehem Palette Club and Parkland Art League awards and has exhibited his work at Emmaus Porch Walk, Art Schneck Optical, Faith Presbyterian Church, Parkland Art League, Bethlehem Palette Club, Emmaus Arts Commission, Laura's Custom Framing and Fine Art, Macungie Institute, Art in the Park.
**This is a kids-friendly , FREE educational workshop. 15 seats are available . Attendance by RSVP only . Call or email us at BeKind@khinedercreations.com by Friday (April 6) to confirm your attendance . **
**This will be the only Meet N Keep for April as Khine is traveling .
Meet N Keep: Mother's Day Special with Heather's Collection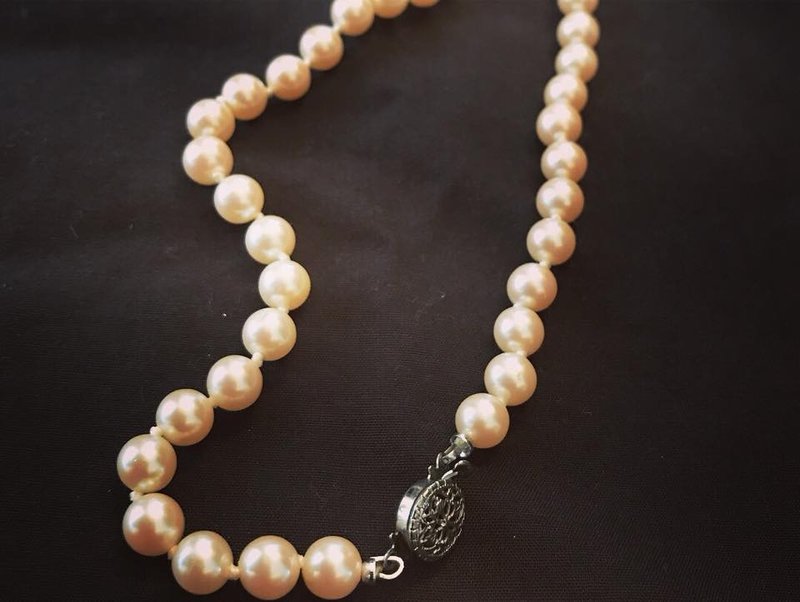 Due to popular requests , the event is now moved to May 5 (Saturday) . The display and sale will continue until May 12 (Saturday).
Join us at Our Special Mother's Day Meet N Keep : Heather's Collection .
Meet our very talented and lovely artisan friend Heather Yandle and pick a special Mother's Day gift from her beautiful collection. The display will include unique jewelries personally designed and handcrafted by Heather and some of the accessories that she has tastefully collected over the years .
The workshop will begin at 11 am .
Heather will share her story about how she found her passion in making these gorgeous jewelries . Coffee and tea will be served during the workshop . Registered guests will receive 20% off coupon to use at Khineder Creations .
15 seats are available for this workshop. RSVP by May 3rd at BeKind@khinedercreations.com to secure your seat .
A portion of the sale will be donated to the National
Multiple Sclerosis Society to continue their work in finding solutions for progressive *MS and in improving treatment solutions . Khineder Creations will match the amount sold that day for the donation .
*Multiple sclerosis (MS) is an unpredictable, often disabling disease of the central nervous system that disrupts the flow of information within the brain, and between the brain and body.
For more information :
https://www.nationalmssociety.org/Donate
NEW PRODUCT ALERT 🚨
New Thanaka Cream is here !!
Same sun protection with a longer lasting , wider coverage , beautiful finish !