Welcome to the kinder choice !
Hello Khineder lovers !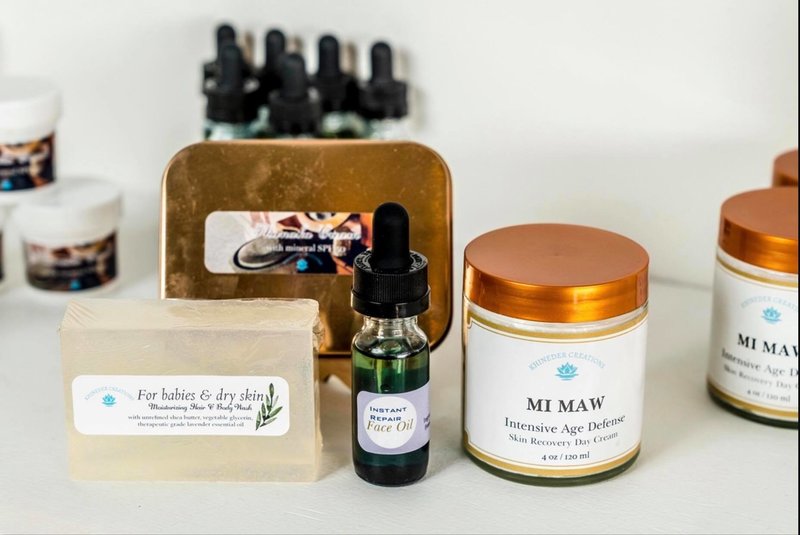 Thank you so much for visiting our Online store.




Khineder Creations is dedicated to creating chemical-free, safe skin and hair care products that are suitable for everyone. We proudly handmade all of our products in Pennsylvania and ship to all over the world. Enjoy the simple yet pure and powerful natural products that are made by moms!




Many thanks to you , we are now serving more than 20K customers in 19 countries . We cannot tell you how grateful and excited we are !!





To many of our online shoppers, hope we will meet you all in person someday .




Much love,

Khine and Team Khineder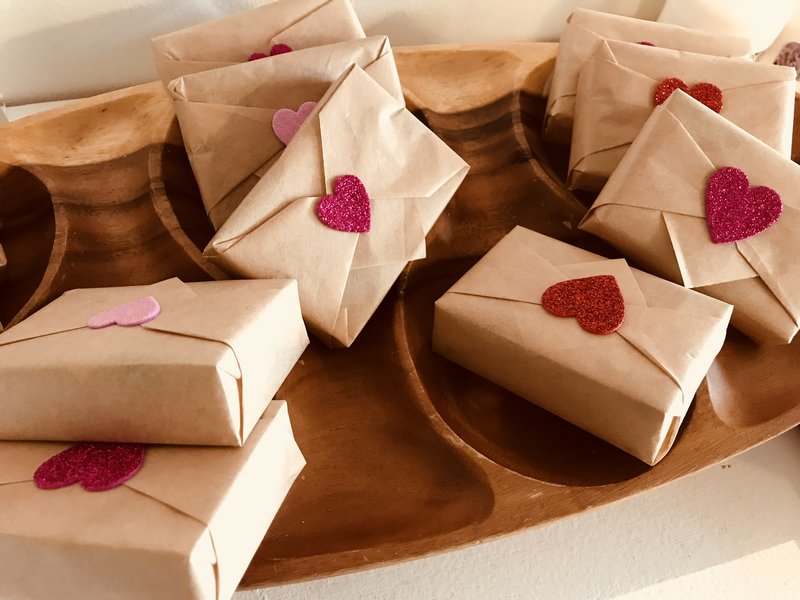 Visit us at
379 Chestnut Street
Emmaus, PA 18049
from
Monday to Friday : 11 am ~ 6 pm
Saturday: 10 am ~ 6 pm
Join us every second and fourth Saturdays from 10-11 am for FREE Workshop "Meet N Keep" to learn about our products, get free skincare set samples and meet new friends.
(**In special circumstances , we will hold Meet N Keep on an available Saturday.)
Follow us on Facebook to stay tuned with our events .
Coming up ~
JUNE 9 Meet N Keep: Asian Foot Reflexology with Magnesium Foot Scrub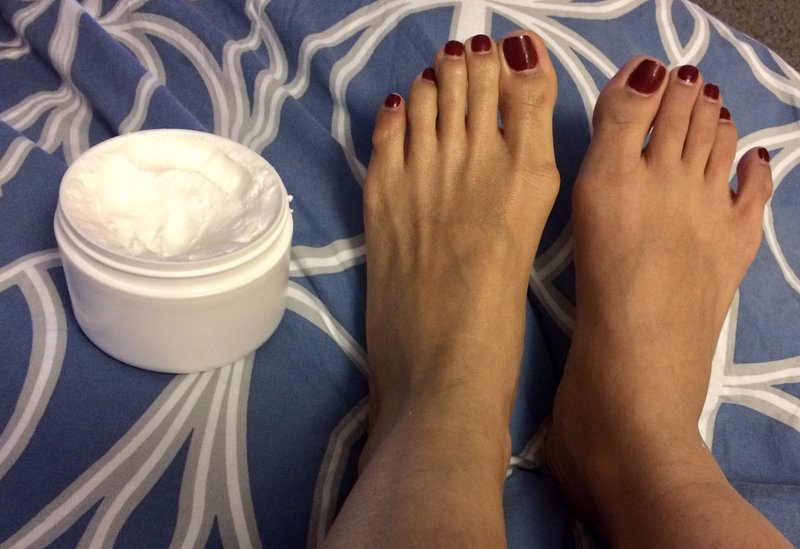 Foot massage / reflexology is a very popular relaxation all over the world . Many of us enjoy it for pure relaxation and some of us accept it as a form of medical treatment . There are wholesome and energetic approaches in Asian Foot massage routine that Michelle from La Verita Spa offers . She addresses the entire body by expertly pressing on the right points at the sole of your feet and offers renewed energy in the legs, hips & back. A short session with Michelle can result in an overall balancing and recharging effects that are quite remarkable! She will be using our Magnesium Foot Scrub , which she has incorporated in her popular "Organic Foot Therapy" at her spa. So come join us and learn more about the importance for Magnesium for women and relax with a free (5~7 min) foot massage with our customers' favorite Lavender Peppermint Luxe Cream.
** 8 seats available for adults . RSVP by June 8 at BeKind@khinedercreations.com
JUNE 23 Meet N Keep:
A peaceful morning with a poet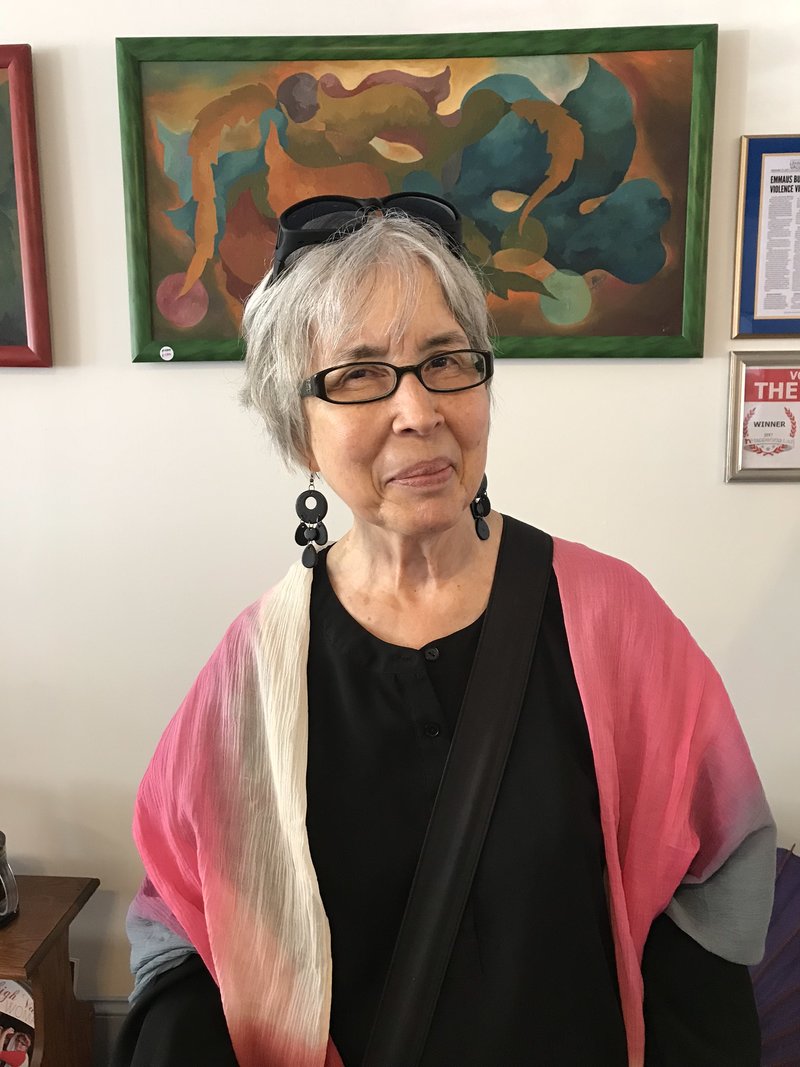 This Saturday , take a break from your busy schedules and come relax with us as we invite our friend Marilyn to teach us some "tanka".
So, what is the purpose of reading and writing poetry?Also, how can tanka, a small but mighty Japanese poetic form over 1,300 years old, comfort and companion us on our journey?
Meet Marilyn , a past-president (2016-2017) of the Tanka Society of America. She received the Allentown Arts Commission Ovation Award for the Literary Arts in 2006, is Poet-in-Residence at The Swain School in Allentown, and edits the international tanka poetry publication, red lights. Her poems have appeared in tanka journals in the U.S., Japan, Canada, Australia, England, Slovenia and Jordan.
Marilyn will talk about her personal poetic journey and how reading and writing tanka has lead to healing insights, self-compassion and changes of perception. To illustrate this, she will lead participants in reading and discussing tanka and will offer suggestions for those who want to read or write within this tradition.
poetry
is the house
I live in
it teaches me
how to be strong
Ribbons, 2014
More information on Marilyn's journey is available at http://www.tankasocietyofamerica.org/tsa-officers/marilyn-shoemaker-hazelton
Poetry is fun, invigorating and soothing for me personally . I love poems , both reading and writing them. I enjoy making rhymes with my 4-year-old and love seeing him make an effort to create his own poem . Kids love creating something on their own and poetry can really help them stimulate their interest in not only literature but also in appreciating nature that surrounds us.
Last but not least , for the "Keep" part , we have something special ! As we enter summer , we know that everyone appreciates a good exfoliator to scrub away the dry skin and look fabulous without cellulite. So we will be giving away our new Scrub as "Keep" at the end of the workshop.
Hope to see many poem lovers there !
**This is a FREE event for any interested adults and children over 10. Pre-registration is required to reserve the seat and Keep item. Please confirm your attendance by sending us an email BeKind@khinedercreations.com or send us a message here .
NEW PRODUCT ALERT 🚨
New Thanaka Cream is here !!
Same sun protection with a longer lasting , wider coverage , beautiful finish !