Welcome to the kinder choice !
Hello Khineder lovers !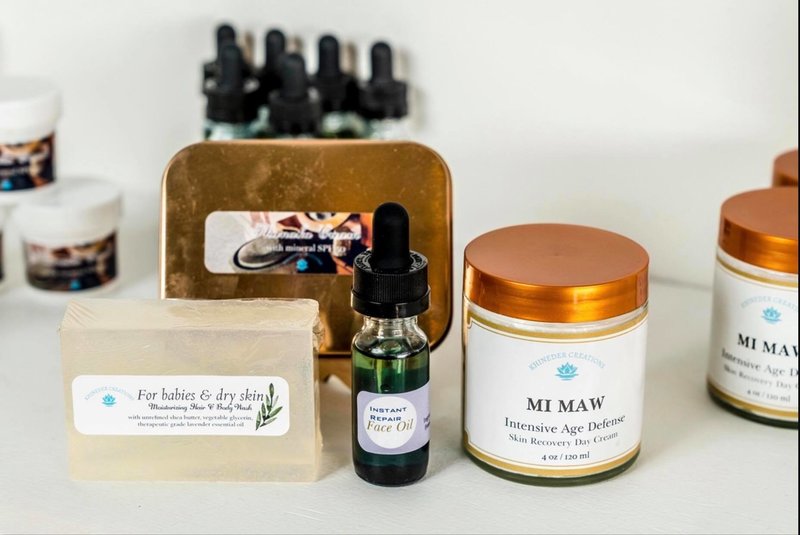 Thank you so much for visiting our Online store.




Khineder Creations is dedicated to creating chemical-free, safe skin and hair care products that are suitable for everyone. We proudly handmade all of our products in Pennsylvania and ship to all over the world. Enjoy the simple yet pure and powerful natural products that are made by moms!




Many thanks to you , we are now serving more than 20K customers in 19 countries . We cannot tell you how grateful and excited we are !!





To many of our online shoppers, hope we will meet you all in person someday .




Much love,

Khine and Team Khineder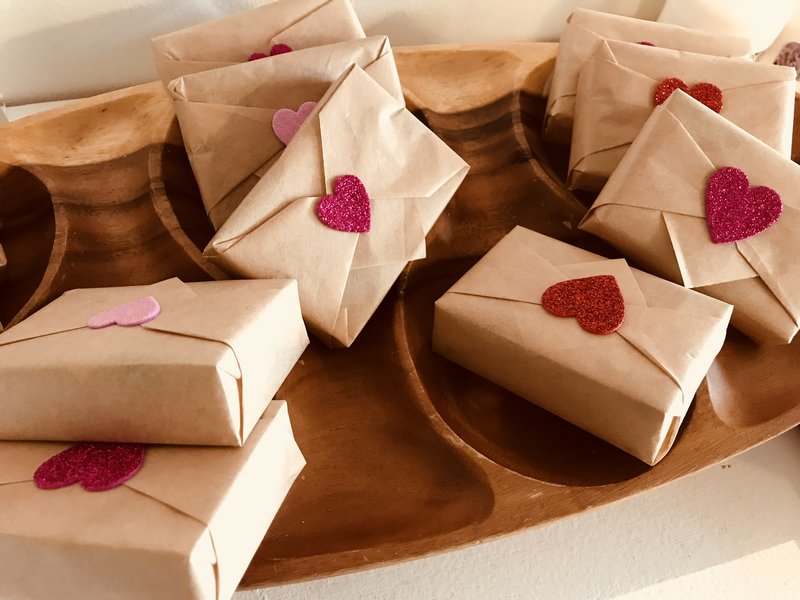 Visit us at
379 Chestnut Street
Emmaus, PA 18049
from
Monday to Friday : 11 am ~ 6 pm
Saturday: 10 am ~ 6 pm
Join us every second and fourth Saturdays from 10-11 am for FREE Workshop "Meet N Keep" to learn about our products, get free skincare set samples and meet new friends.
(**In special circumstances , we will hold Meet N Keep on an available Saturday.)
Follow us on Facebook to stay tuned with our events .
Coming up ~
Meet N Keep: Coffee Scrub with Khine
May 26 (Saturday) at 10 am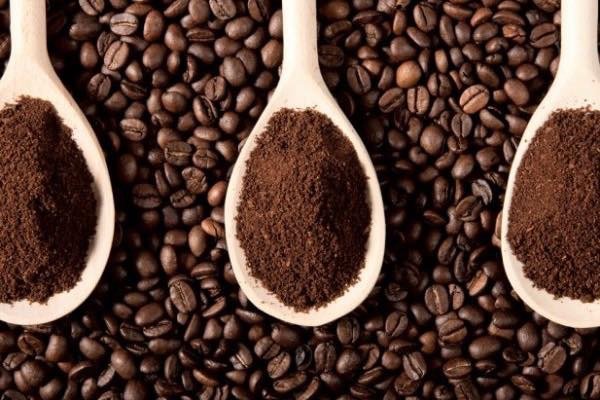 As a coffee lover , I cannot start my day without a cup (particularly my "Burmese" coffee ~ and if any of you have tried it already, you know what I'm talking about !)
Adding coffee into a morning face mask will rejuvenate and keep your skin glowing all day long. Coffee is loaded with antioxidants, which help to eliminate toxins from your skin. Caffeine is a vasodilator, meaning it opens blood vessels to allow blood to flow more easily. An improved blood flow is directly reflected in the texture of your skin, leaving
you with a tighter, firmer look.
Join me on Saturday (May 26th ) and let's learn together how we can get a clean, glowing , pore-free and youthful skin with coffee . You'll all go home with a sample of our new "My French Obsession" Face Scrub .
**RSVP by May 25th. 15 seats available .
Please confirm your attendance by sending an email to BeKind@khinedercreations.com to reserve your seat.
NEW PRODUCT ALERT 🚨
New Thanaka Cream is here !!
Same sun protection with a longer lasting , wider coverage , beautiful finish !