Mi Maw Luxe Cream
"This is a Healing Cream. I bought this to treat my wrinkles but now my whole family uses it. I swear my husband's psoriasis, my grandson's eczema, my daughter-in-law's stretchmarks are all seeing total changes with this cream within a few days of using it. I cannot tell you how happy we are that you made this cream. This really saved us money, pain, and loving it every day." - Patti M (56, Washington D.C) 
This perfect cream is created to celebrate the strength and courage of mothers and taking anti-aging and cell-rejuvenation to the next level with all-natural ingredients. Combining the secrets of anti-aging from Myanmar with the finest oils from the United States this 100% chemical-free, all-natural, handmade cream will make sure that you will enjoy your complexion more than ever. It is suitable for all types of skin. Feel the power of Rosehip oil, Lavender oil, and unrefined organic shea butter. 
Contains: extra virgin coconut oil, unrefined organic shea butter, Vitamin E, rosehip oil, lavender essential oil, frankincense, & vegan candelilla wax. 
~~ Mi Maw (1912-2007)~~
"Mi Maw", whose real name was Ma Ma, was born in Salin, Myanmar (Burma) in May, 1912 to one of the country's oldest aristocratic families. She was the youngest of three daughters of the last Lord and Lady of Salin, whose family has been granted Lordship since 11th Century. Regardless of her status as a wife of a highly respected pro-bono Attorney of the poor and her aristocratic position in her state she worked in the farm, ran the mill with her two older sisters, and created a "safe haven" for families and especially for women with small children. Her relentless efforts to help her town and community revive after the two World Wars have been well documented and can be found in the archives at the National Museum in Myanmar. She became a proud mother of a son at the age of 43 and she moved to Yangon, the former capital of Myanmar in 1954 to give her son the best education he could receive. Her only son became the youngest Rector (President) of one of two of Myanmar's most famous universities and later became the youngest Minister (Secretary) of the country's National Planning and Economic Development Department. She was a proud grandmother of four grandchildren and a god mother to more than seventy children. She was never shy of showing love and visible affection and always offered warmth and protection to those around her. She was regarded as the most selfless, giving, compassionate woman who never hesitated to give what she had for those in need. Her generous donations are spread across the nation from countless numbers of temples and monasteries in Magwe Division and Yangon to thousands of acres farms to support the poor to funding hundreds of schools across the Dry Zone to offer free education for the children of farmers and workers' families. Her legacy is remembered through her kindness and devotion to make families better. To many, she was an aristocrat that defied tradition and rules to reach out to the grass-root and helped everyone to achieve their best potentials. To her family, she was "Mi Maw" the most wonderful human being that they were so lucky to call grandma and mom.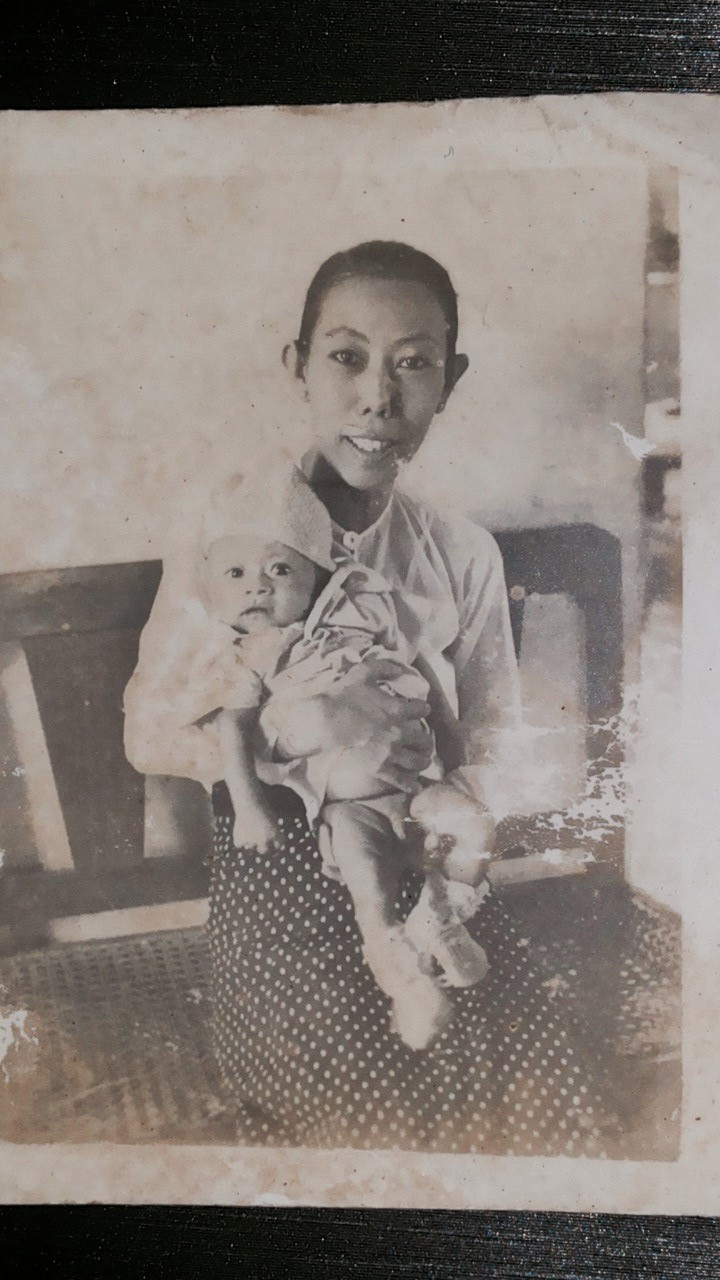 Reviews