Candy Apple Lip Care
"Candy Apple" is our latest addition to the Khineder Lip Care family. 
Named and designed by our youngest team member Dan who will turn 5 on November 9, Candy Apple will sure be a hit among our little warriors that want to brave harsh, cold weather without applying anything on their lips and skins. Made with frankincense oil and green apple flavor, your little ones and you can enjoy the wonderful taste and benefits of essential-oil-infused lip care. 
Contains:  Extra virgin coconut oil, candelilla wax (vegan wax), frankincense essential oil , shea butter, green apple flavor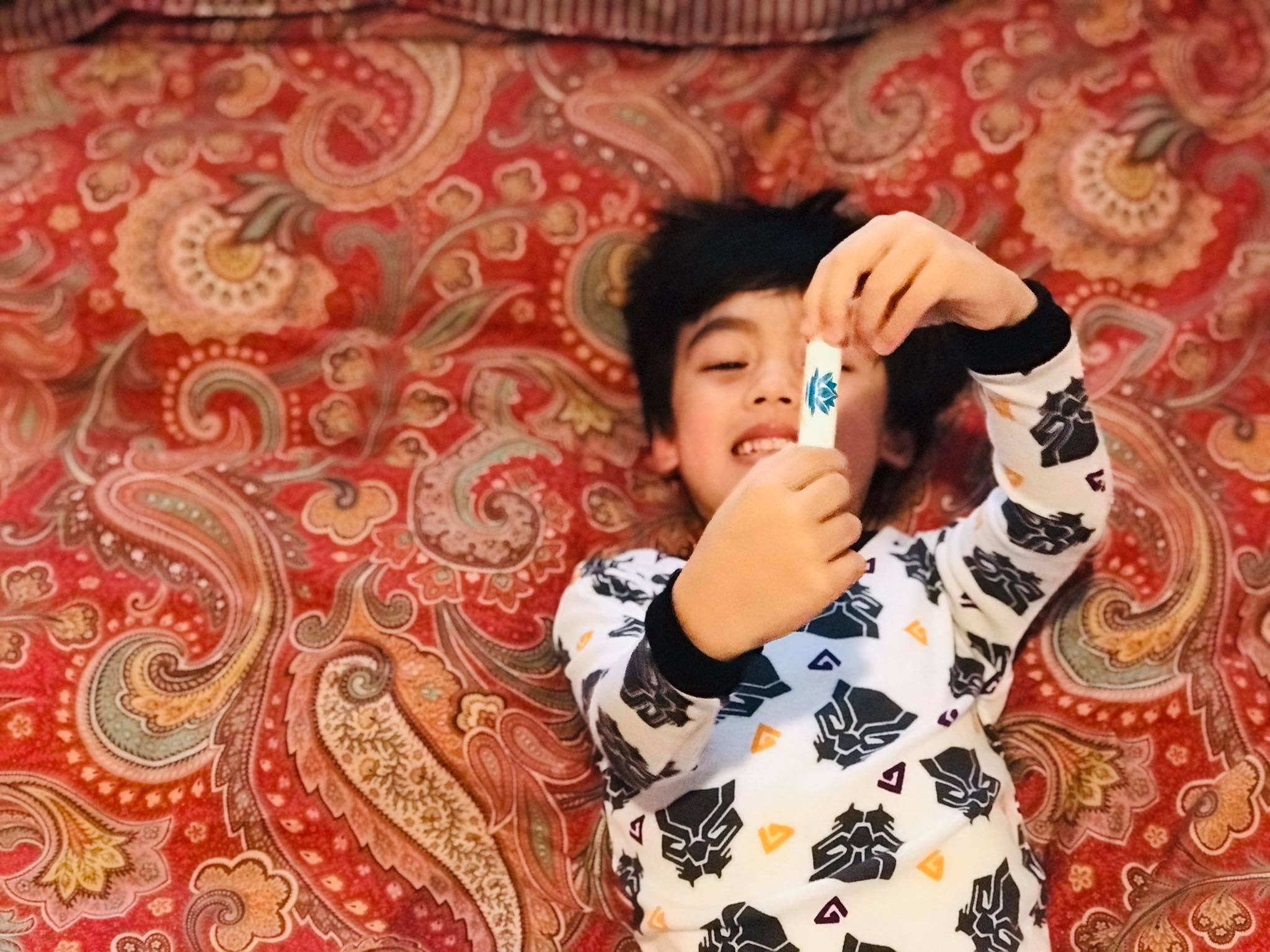 Reviews