Other than the fact that our products are made by moms and that our company support victims of domestic violence and survivors of sex trafficking , we are a 100% chemical-free skin and hair care manufacturer .

Not only do we use organic , non GMO products, we are also gluten-free and vegan . We never test our products on animals and we make all of our products by hand carefully.

Our goal is not to compete with other brands in the market but rather to provide an option, a good, safe option for consumers that are looking for healthier products.

Our mission is to become an entity that helps create safety net programs for men and women that have gone through traumatic experiences and provide opportunities for them to find sustainable growth.

We measure our success by the extent of our work , of how much of our dedication have contributed positively in our society.

Every collaboration we make and will make with organizations or individuals carry the same message , like every product we carry at our store~ that we need to be kind to ourselves and offer kindness to others.

We are so grateful for every support and encouragement we get from you all every single day. We will work hard to deserve your kindness.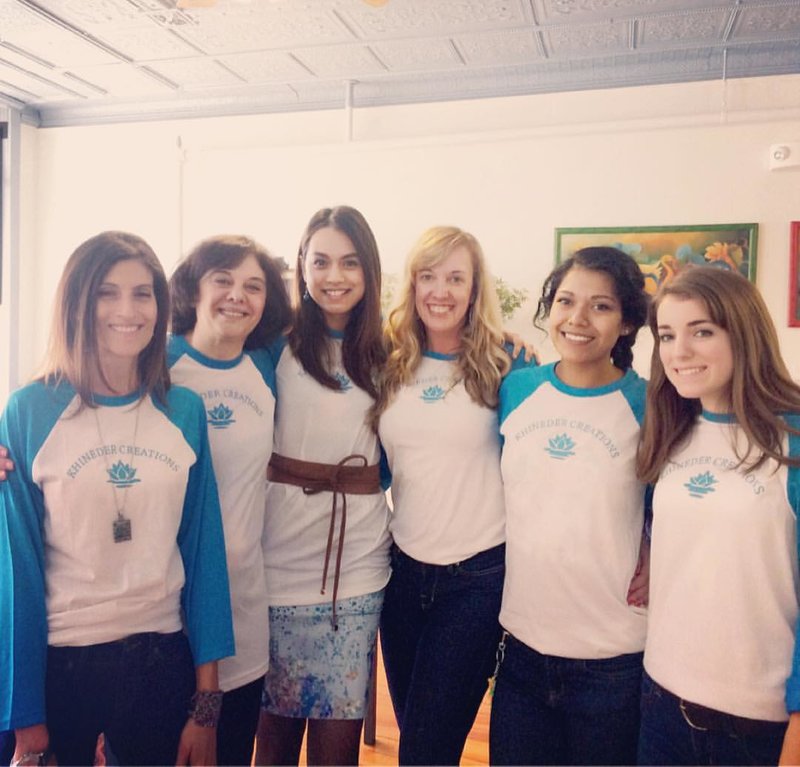 Emmaus team: Claudia, Georgette, Khine, Lilly, Amanda, Cadie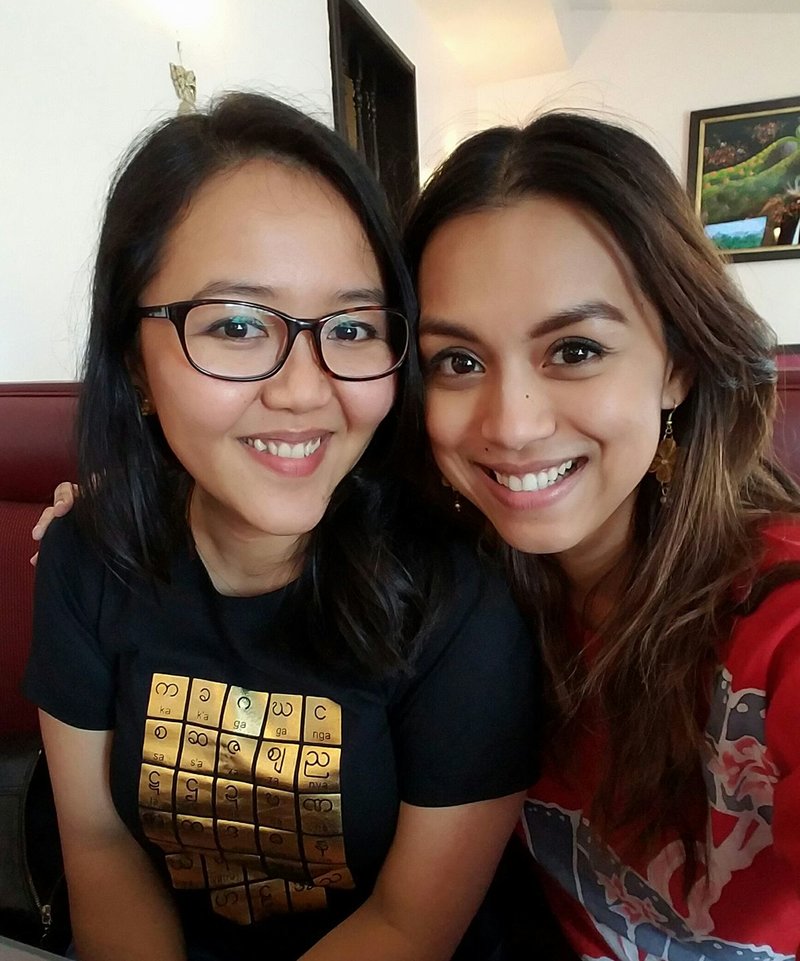 Social Media and multi-lingual specialist : Mon